Book Review: Facing Codependence by Pia Mellody. Why It Is A Must Read!
In my research, Pia offers the most thorough and complete understanding of codependence available. She is the only person I have seen who recognizes the two subtypes of codependence, and this understanding is key.
📚 The Book in 3 Sentences
Pia Mellody is internationally recognized as an expert and authority in codependence, addiction, and childhood trauma. In my research, Pia offers the most thorough and complete understanding of codependence available. She is the only person I have seen who recognizes the two subtypes (on one side, the over-empowered/falsely empowered, and the polar opposite, the dis-empowered) of codependence, and this understanding is key. The dis-empowered is the classic example of codependence we think of. Feeling less than, needless and wantless, too dependent, chaotic, an inability to say no, lacking boundaries, give themselves away and caretaking. The less known sub-type of codependence is the falsely empowered. This side of codependence is seen as the model for a successful adult in our society but it is just as dysfunctional. They are arrogant, grandiose, ant-dependent, avoidant, achievement-oriented, invulnerable, perfectionist, walled-off, and controlling. If you think you might be or know that you are struggling with codependence, this is a must-read.
📓 Impressions
My personal belief is that this first of her three books quite literally should be required reading for every adult if they want any chance of having a successful relationship with themselves or a significant other. This book is that important.
---
📕 Who Should Read It?
Any person who wants their life to be filled with inner joy, peace, calm, consistency, and connection. In the event, your romantic life has included a divorce, a narcissist, physical, emotional, or sexual abuse—constant fighting, breakups, chaos, and confusion, finally, if there was any dysfunction or trauma in your childhood.
📘 How the Book Changed Me
This book gave me the first glimpse into why my life and relationships were so chaotic and dysfunctional. For the first time in my life, my childhood, my thoughts, feelings, and behaviors made sense. This book showed me that we are all raised codependently. Nobody escapes childhood without this affliction, and therefore I was not alone, bad, or worthless. I was just like everyone else. Because of this book, I now know what healthy relationships look like, how to create them within myself and others, and how to live in adult maturity and moderation. I can actually contain myself and not be affected by others' thoughts or feelings. This book gave me the first taste of my own personal empowerment.
📗 My Top 3 Quotes
"We got the idea that the way our families behaved toward us was correct, and our caregivers were good. This meant by unconscious deduction that since we weren't happy or comfortable with some things that went on, we were not "good." Also, we apparently couldn't please our parents by being what we were naturally. This delusion that the abuse was normal and we were "wrong" locks us into the disease of codependence with no way out."
"I have come to believe that dysfunctional, less-than-nurturing, abusive family systems create children who become codependent adults. In addition, our culture's inherent belief that a certain kind of parenting is normal contributes to the difficulty of facing codependence."
"The term abuse is much broader than most people think. It includes more than the overt physical beatings, injuries, and sexual incest or molestation we commonly associate with the terms. Abuse also takes emotional, intellectual, and spiritual forms. In fact, when I talk about abuse, I now include any experience in childhood (birth to age seventeen) that is less than nurturing.
Do You Want To Have a Healthy, Happy Relationship and Feel Loved?
The Complete Journey To Create Lasting Love And Connection is the most comprehensive guide to finding and creating a lasting, loving relationship free of codependence. It's designed to heal, resurrect and transform any damaged relationship.


Whether you are single and tired of searching for the right relationship, or you are in a relationship and seek to make it the best ever you'll find the relationship of your dreams by taking this one-of-a-kind masterclass!


To have a love of our dreams, we have first to learn how to love ourselves. If we don't take care of ourselves first, there won't be anything left for anyone else. This masterclass will show you how to love yourself deeply and completely. With this deep self-love, we will never be attracted again to toxic people.


But that is not all! We will also provide you with the knowledge, skills, and tools to heal from childhood pain or previous painful relationships. This simple step-by-step process also shows you how to conquer codependence, set boundaries quickly, and say no without feeling guilty about it anymore!


Learn how to create safety, intimacy, joy, happiness, fulfillment, excitement, and adventure in your life through these powerful techniques that are easy enough for anyone who wants them.


Discover what true unconditional love looks like and actually have it in your life with this complete masterclass that helps you build relationships filled with self-love and acceptance!


The Complete Journey To Create Lasting Love And Connection is an inspiring masterclass that will change your romantic life forever!
Don't Put Off The Relationship Of Your Dreams Any Longer!
Buy The Complete Journey Today!!!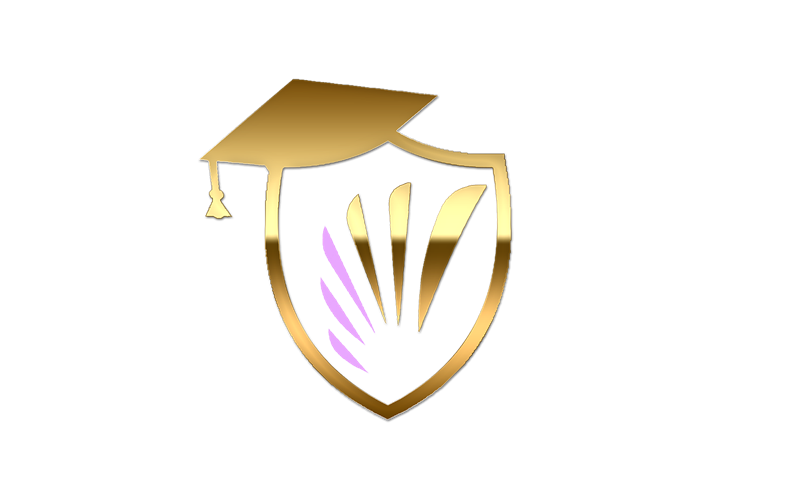 Kenny Weiss Newsletter
Join the newsletter to receive the latest updates in your inbox.
---